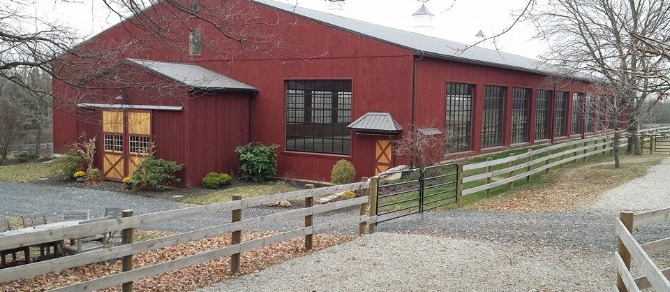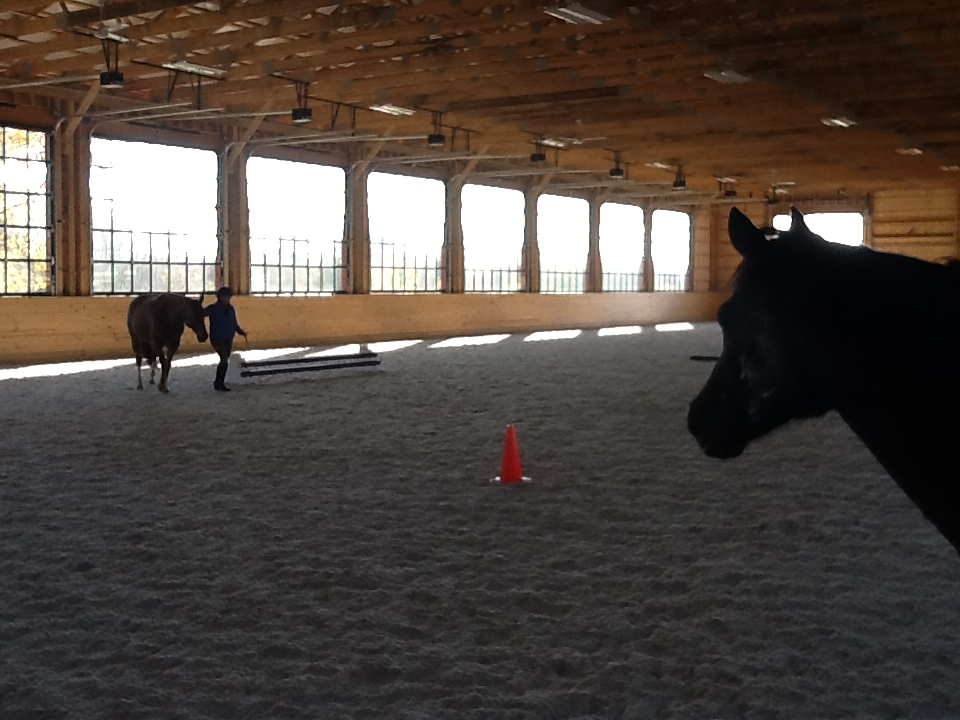 Horse Stables and Arenas
Equestrian facilities require specialized architecture and engineering services. The Owner of Alta Design Associates was born and raised in the farmlands of western Pennsylvania. Living in a rural community being around livestock is a way of life. Since 1998 we have provided engineering and consulting services for essentially several significant equestrian projects in southeastern Pennsylvania.
As experts in equestrian site planning and the building process, Alta Design Associates provides an informed analysis of the critical elements of development. We evaluate key criteria of potential sites, including traffic and roadway access, flood protection, environmental concerns, drainage, utility availability and agency approvals. Our coordination with the client and the client's architect, landscape architects, and other specialty consultants provides economical and site specific solutions.
Our design experience ranges from the planning of entire farms, to individual barns and buildings. We realize and understand that unlike traditional architecture, equine design focuses on the health, safety and comfort of horses. We tailor our designs to meet the special needs of the horse, as well as the owner's goals and preferences.